The hinge for converting a Heras mobile fence into a gate for semi-permanent set-ups
A Heras temporary fencing can be used as a gate by using 2 sling hinges and a Heras temporary fencing wheel. This solution applied to 2 temporary fence elements quickly provides a simple, 7-metre swing gate for freight traffic on the construction site. Close the gate securely with the Heras temporary fencing lock. This hinge has been specially developed for semi-permanent applications.
Simple Heras temporary fencing gate
Provide effective access
Specifications
Art.: E0700
Height: 100 mm
Width: 70 mm
Depth: 40 mm
Package quantity: 20
Weight: 0.64 kg

"The Formula One Grand Prix is an international event that attracts millions of fans each year. Our dealers are happy to think along to help manage the safety around the Formula 1 circuits.
Read testimonial
You can ask Yves anything. He is happy to help you.
International Account Manager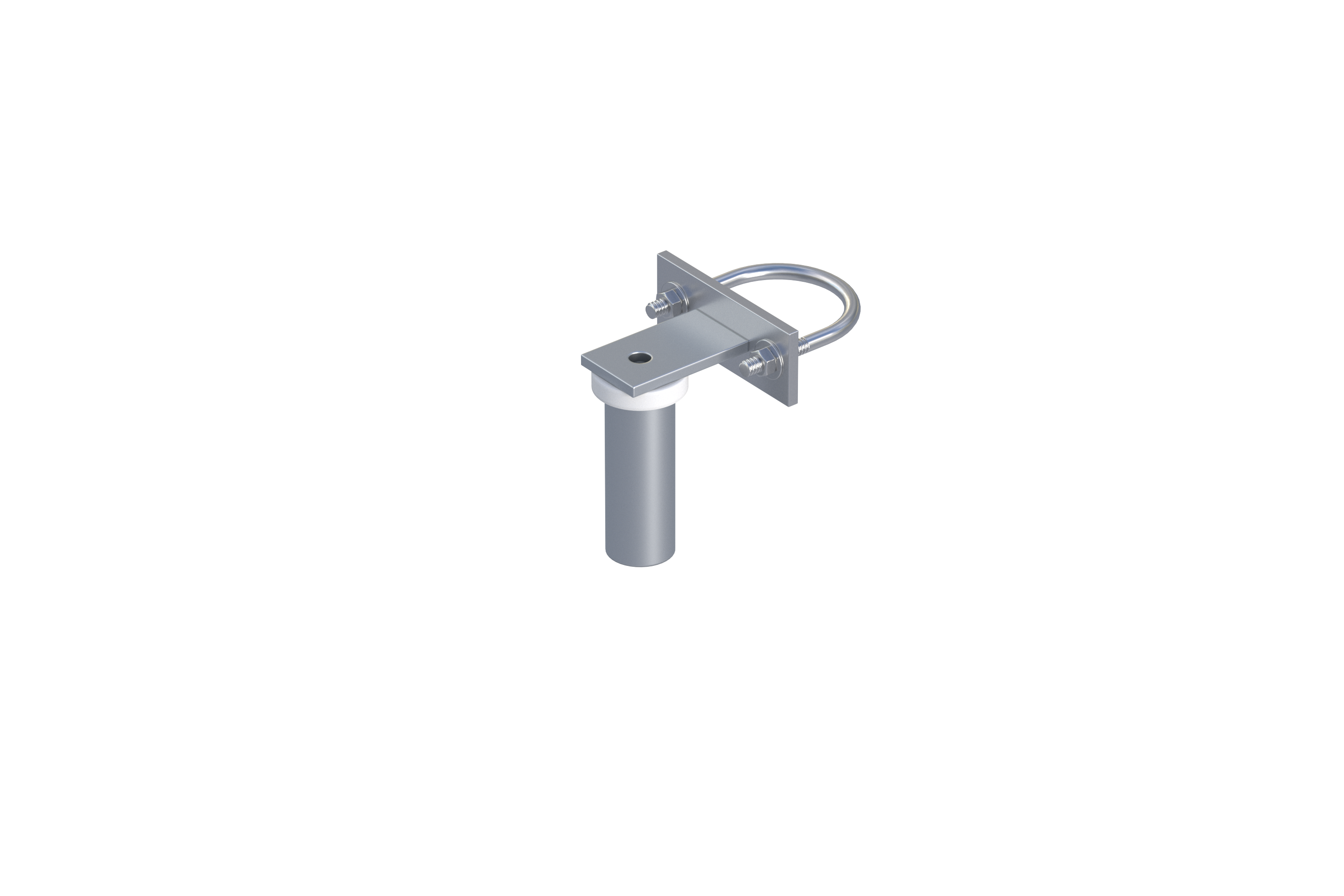 Choose this product
Strap hinge
The hinge for converting a mobile fence into a gate for semi-permanent set-ups