Logistic services at Heras Mobile Fencing & Security
We excel in logistics by providing great service every day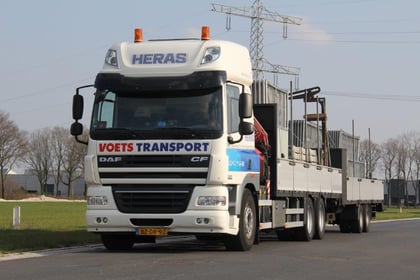 Logistics as a service
A consistently high standard is a must at Heras Mobile: a deal is a deal, and you can count on us for speed, flexibility and timely deliveries.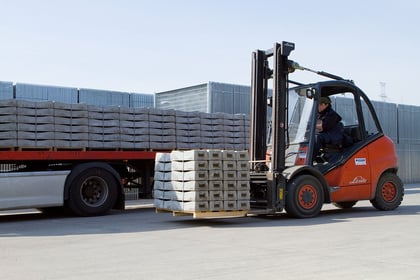 Top-notch logistics chain
Heras Mobile makes significant investments in optimizing its supply chain logistics systems. Because when it comes to safety, we can't afford any mistakes.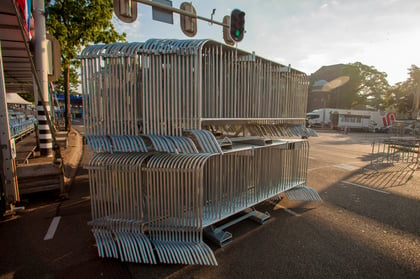 Storage and transport systems
We offer standard deliveries per country and/or deliveries geared to individual customers. Worldwide deliveries are not an issue. We regularly ship containers with large volumes to the USA by sea.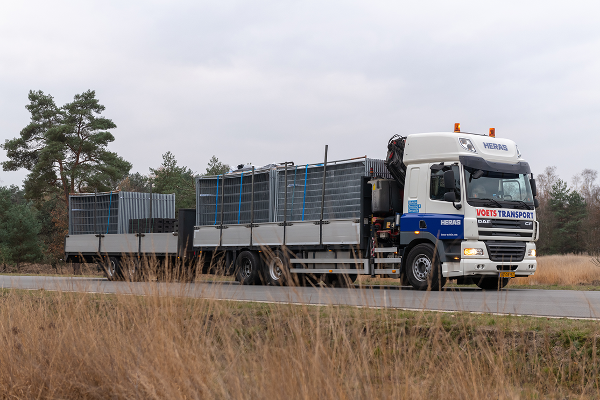 "Flexibility in transport and thinking along with the customer are essential in the construction and event sector. As a fencing supplier, you also have to be aware of this."
Michiel van der Velden
Business Unit Manager Export
50+
international transporters
The safe way is the best way
Since we work with a variety of transport companies, we are able to respond instantly in urgent cases. Because we have joined forces with multiple service providers, there is always a company that can ensure direct and fast delivery.
The central location of our factories and storage facilities boosts the speed of delivery. We have our own factories in Belgium, France, and the Czech Republic, where we store all our stock. Everything is ready for transport. From these locations, we serve our customers throughout Europe and beyond. We also regularly ship containers to dealers in the Middle East and the USA by sea.
Loading and unloading fences is a demanding task. The volume and weight of the fences must be taken into account, and the load must be secured correctly. Moreover, driving a forklift, for example, requires the necessary knowledge and experience, also to ensure proper loading and unloading.
All Heras Mobile drivers in Europe have completed 'code 95 training' in addition to holding a commercial driver's license. This training is compulsory for anyone who professionally operates vehicles for which a C1(E), C(E), D1(E), or D(E) driver's license is required. The certificate is valid for five years. After these five years, it can be extended through a 35-hour refresher course. The introduction of the Code 95 Professional Competence Directive will contribute to greater road safety in Europe and reduce the number of accidents involving heavy goods vehicles and buses.