About Heras Mobile Fencing & Security
The international expert in temporary security solutions
Thanks to our sizable and diverse array of products and excellent logistics, your construction site will be optimally secured or your event can take place without a hitch.
Make an appointment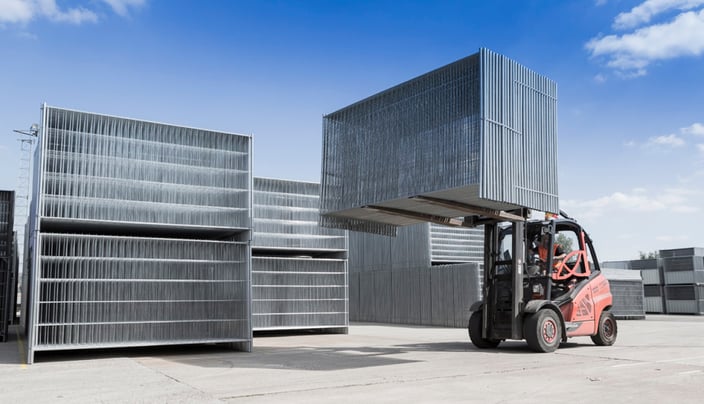 Heras Mobile invented fencing for construction sites
Our story begins back in 1966 with the first temporary construction site fence, which was made of wire mesh. We produced Europe's first steel mesh temporary fence in 1990. It's much stronger and more secure. Did you know that M90, our first steel mesh temporary fence, is still in production?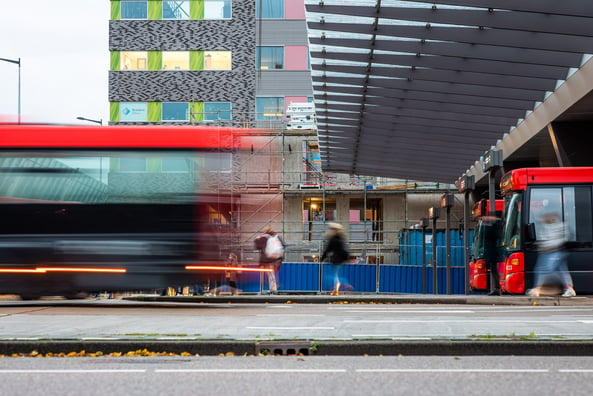 The most reliable construction fence manufacturer
Many of our innovations arise from supplier and customer inquiries. Heras Temporary Fencing is building strong, long-term relationships with them with a focus on temporary fencing and accessories.

Heras Mobile has been operating in 58 countries for decades. Whether you're active locally or globally, we know your market inside out. In order to maintain our leading position, our temporary fencing solutions continue to change in line with new market demands. We are always happy to serve you with our professional, friendly and problem-solving mentality.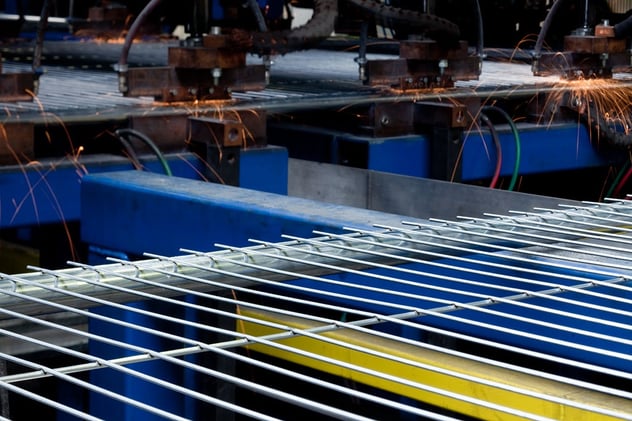 A few astonishing facts
8,000+
satisfied customers are served annually
99.9%
customer satisfaction with the quality delivered
50+
international transporters
Reliable, high-quality and secure
Certifications are here to stay in the construction industry. The requirements for construction sites and offices are becoming stricter by the day. That's a good thing because the safety, reliability and professionalism of our colleagues and partners come first. All the certificates we have obtained are listed below.
View certifications
Meet some team members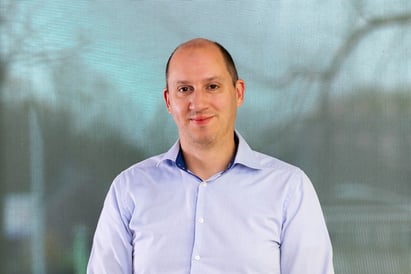 Albart Grasman
Financial Controller
Within the finance department of Heras Mobile no day is the same, this makes working here fun for me. Furthermore, we have a nice Finance team and we are continuously working on improving our processes and reports. In this way we try to serve our "internal customers" and stakeholders as well as possible.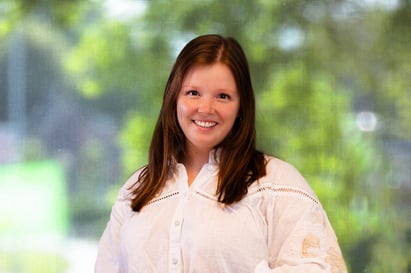 Vera van Erp
Content Marketeer
With my creative ideas I try to strengthen the online position of Heras Mobile. From catchy blogs, social media messages and press releases to email marketing and brochures, with my fluent pen I always try to make something beautiful out of it.
Yves Spooren
International Account Manager
The best part of working at Heras Mobile for me is the combination of great colleagues and challenging work in the sense of finding new customers and learning about their local customs and culture.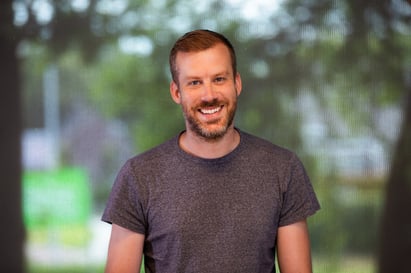 Bram Dalemans
Operations Manager
At Heras Mobile, we continue to continuously improve on service and reliability with an experienced team of committed and enterprising construction fencing specialists. That's what makes us different!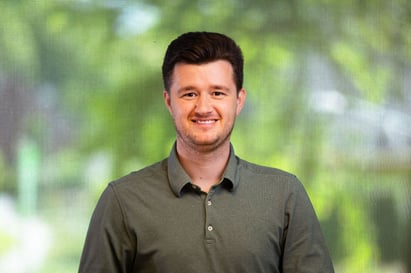 Marnix Plouvier
Health, Safety & Environment Manager
The great thing about being involved with HSE is that you come into contact with all layers and all activities of the organization. I like it best when you see the insight that safer and more efficient working go hand in hand.
Danniëlle Vogels
Controlling Support
What makes my job fun is that I can help people from all over the organization with very diverse issues. That's both fun and educational and makes no day the same. And working with a nice team makes working at Heras Mobile extra fun for me.
Trusted partner for over 50 years
We work with dealers and partners all over the world.
Temporary fences and
related accessories
Heras Mobile believes that a safe working and living environment is a prerequisite for carefree living. Our temporary fences and related accessories actively contribute to this.
Fences
Heras Mobile offers high-quality temporary fencing for various industries. We sell high-quality construction fences in different sizes with a longer lifespan.
Accessories
Different accessories and services allow you to easily lock, reinforce, and secure your temporary fences and crush barriers.
What else do we offer?
Heras Mobile offers a variety of storage and transport systems, gates for extra security on your site, Noise Control Barriers and other accessories.