Quickly create the most simple, yet effective mobile fence gate
The temporary fencing wheel can be used on any surface. This extremely strong wheel, which is made of plastic, has a diameter of 20 cm. Using a wheel and hinge, you can easily open and close a temporary fencing piece on a pivot. Applying the same system to 2 fence pieces creates a simple, 7 m-wide double swing gate, which is sufficient for freight traffic to enter and exit your construction site. We recommend using the Heras temporary fencing lock bracket as the best solution for locking the gate.
Simple mobile fence gate
Provide effective access
Universal
Specifications
Art.: E9900
Height: 200 mm
Width: 200 mm
Depth: 40 mm
Package quantity: 10
Weight: 0.78 kg

"The Formula One Grand Prix is an international event that attracts millions of fans each year. Our dealers are happy to think along to help manage the safety around the Formula 1 circuits.
Read testimonial
You can ask Yves anything. He is happy to help you.
International Account Manager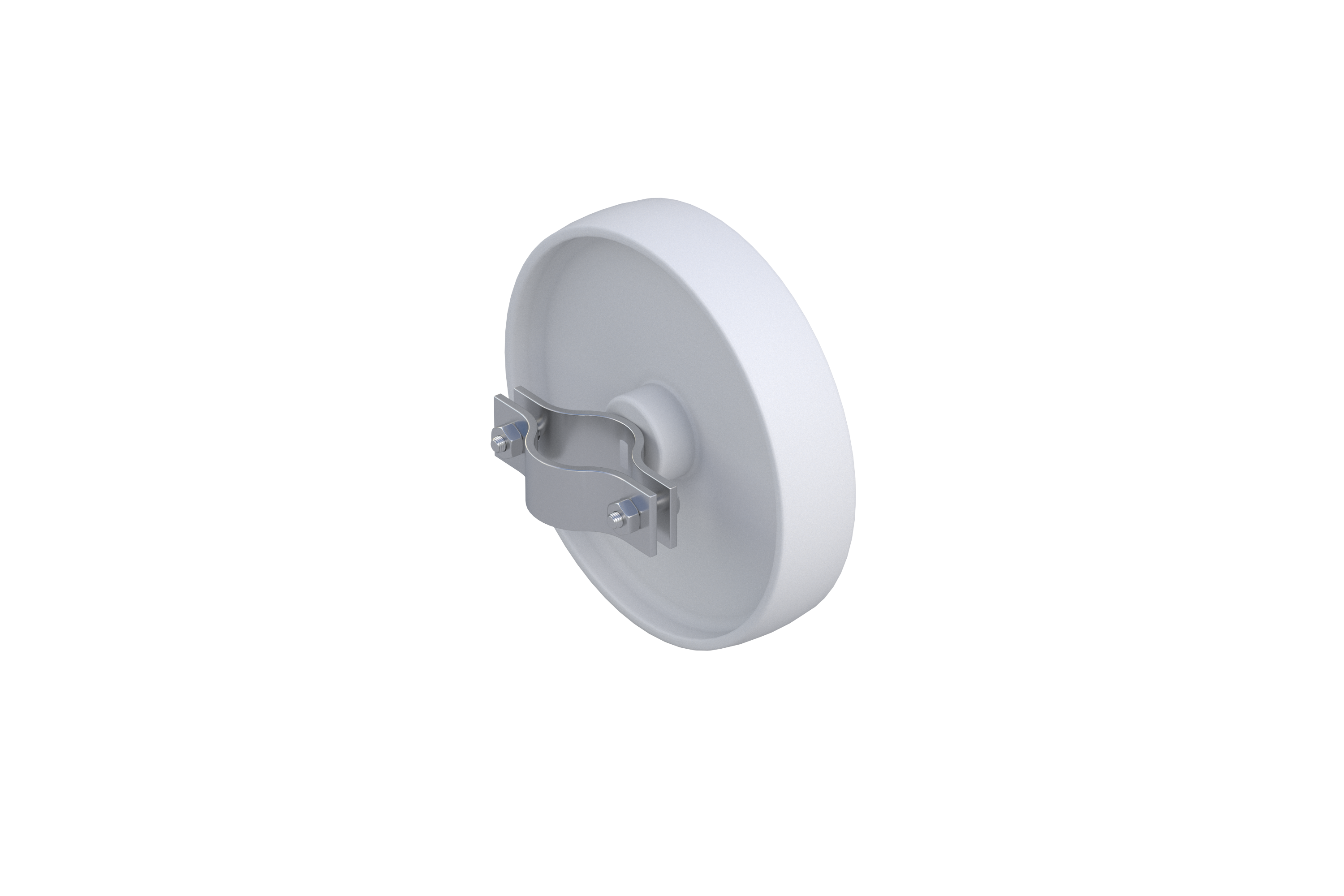 Choose this product
Wheel
Quickly create the most simple, yet effective mobile fence gate