Semi-permanent construction site security offers several advantages
The semi-permanent solution consists of Heras temporary fencing that is connected to posts using High Security Heras fence clips. The posts are driven about 1 metre into the ground. The Heras fencing elements are then attached to the posts using 4 Heras fence clips. Footings and Heras fence stabilisers can therefore be replaced by the Ø60 posts, which saves space. A tight perimeter communicates order and tidiness. Welded steel mesh temporary fencing can be used several times, a simple mesh fence only once. Gates are easy to fit. This is a flexible solution that can be used on any project. You can use your own fences or rent them.
Save space
Neat appearance
Reusable temporary fencing
Specifications
Art.: E1300
Height: 2850 mm
Width: 60 mm
Depth: 260 mm
Package quantity: 1
Weight: 7.54 kg

"The Formula One Grand Prix is an international event that attracts millions of fans each year. Our dealers are happy to think along to help manage the safety around the Formula 1 circuits.
Read testimonial
You can ask Yves anything. He is happy to help you.
International Account Manager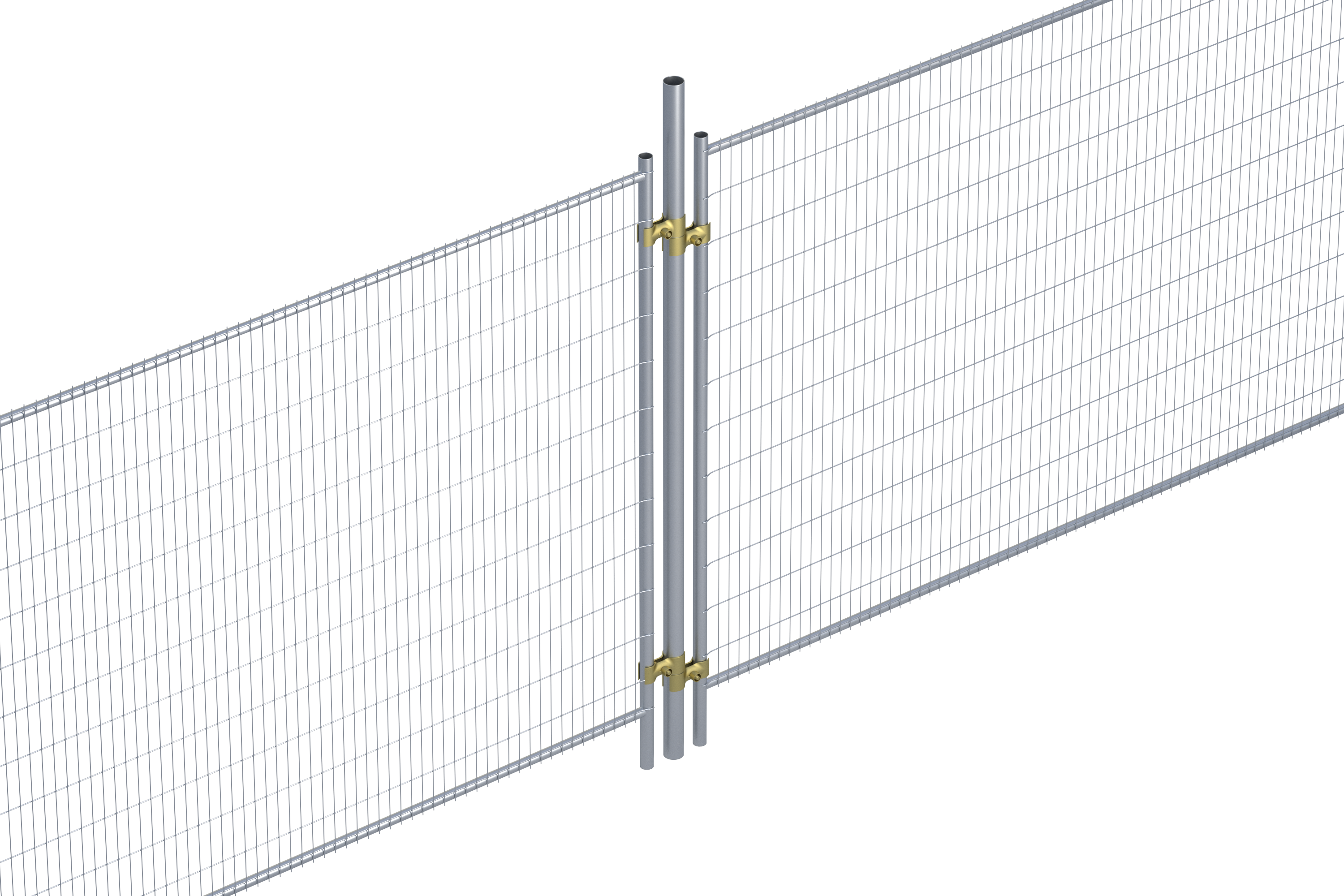 Choose this product
Tube Ø60 x 1,75 l: 2,85 m
Semi-permanent construction site security offers several advantages