Easy locking of Heras mobile fences
The standard Heras fence clip is the basic solution for connecting temporary fencing. Each Heras fence clip is tightened on the side inside the site using a 19 mm spanner. Heras has the right fence clip for every situation. We even have variants that can only be opened with a special socket key. Properly assembled and coupled temporary fencing creates the very best site demarcation.
Fitting a mobile fence security coupler
First place the temporary fencing in the footings. Now link the temporary fencing using a Heras fence clip. Loosen the nut and turn the clamping plates on the bolt axis. Turn the clamping plates 90 degrees so half the Heras fence clip can be inserted between the fence, and then turn it back. The Heras fence clip for temporary fencing can now be tightened. We recommend using an impact wrench instead of a socket. This will keep the socket on the nut as straight and stable as possible.
Mobile fence security couplers in all types and sizes
In addition to the standard Heras fence clip, a high security version is also available. There is also a Heras fence clip suitable for semi-permanent set-ups in which the Heras fence clips are used to attach the temporary fencing to posts. The High Security Heras fence clip can only be opened and closed with a special socket key. This considerably increases security on construction sites. The clamping plates used on a standard Heras fence clip are suitable for use with a 42 mm round tube. For semi-permanent Heras fence clips, the clamping plates on 1 side are suitable for use with a pipe of 60 mm diameter. In this case, fast fitting really results in a fast fitting.
Specifications
Art.: E0102
Height: 55 mm
Width: 130 mm
Depth: 3 mm
Package quantity: 25
Weight: 0.45 kg

"The Formula One Grand Prix is an international event that attracts millions of fans each year. Our dealers are happy to think along to help manage the safety around the Formula 1 circuits.
Read testimonial
You can ask Yves anything. He is happy to help you.
International Account Manager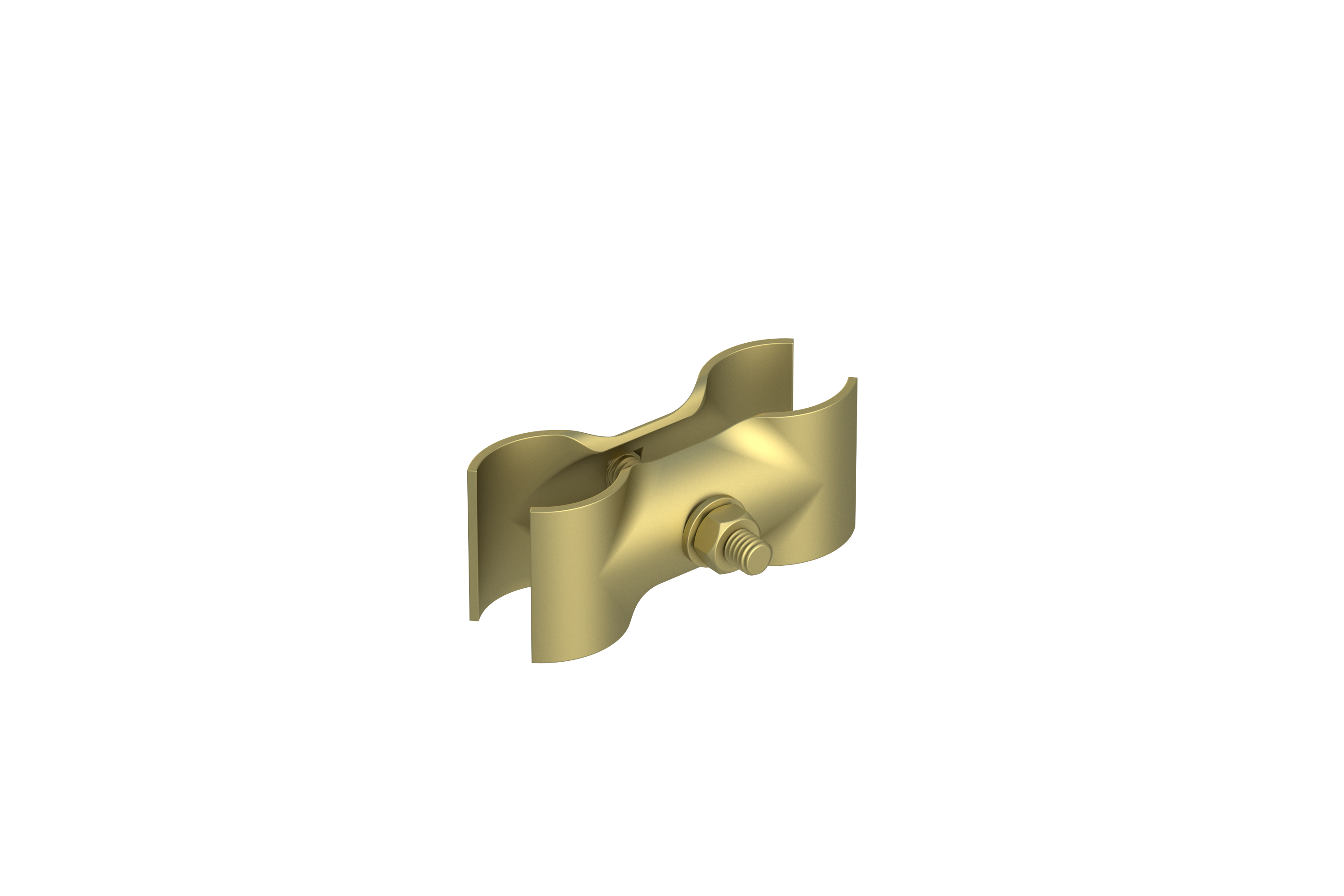 Choose this product
42/42 Security coupler
Lock Heras mobile fences easily