An ingenious transport system for storage and transportation, ideal for any climate
Usability for any climate is paramount with this container. Due to the holes this is the best solution for storing or transporting fences in any type of climate. The temporary fences are safely and easily distributed over the site. It is possible to transport the container in both length and width. An inventory can be made quickly when the construction fences are returned. The containers can be safely stacked during storage.
Transport system for 30 fences
Hot dip galvanized
Ready for 105m fencing line
Specifications
Art.: G0112
Height: 180 mm
Width: 3633 mm
Depth: 1208 mm
Package quantity: 1
Weight: 87 kg

"Events like the European Championship and World Cup involve millions of visitors. Those visitors come to have fun, but the organizers have a serious job to do – they must ensure safety and reduce risks."
Read testimonial
You can ask Stijn anything. He is happy to help you.
Product Manager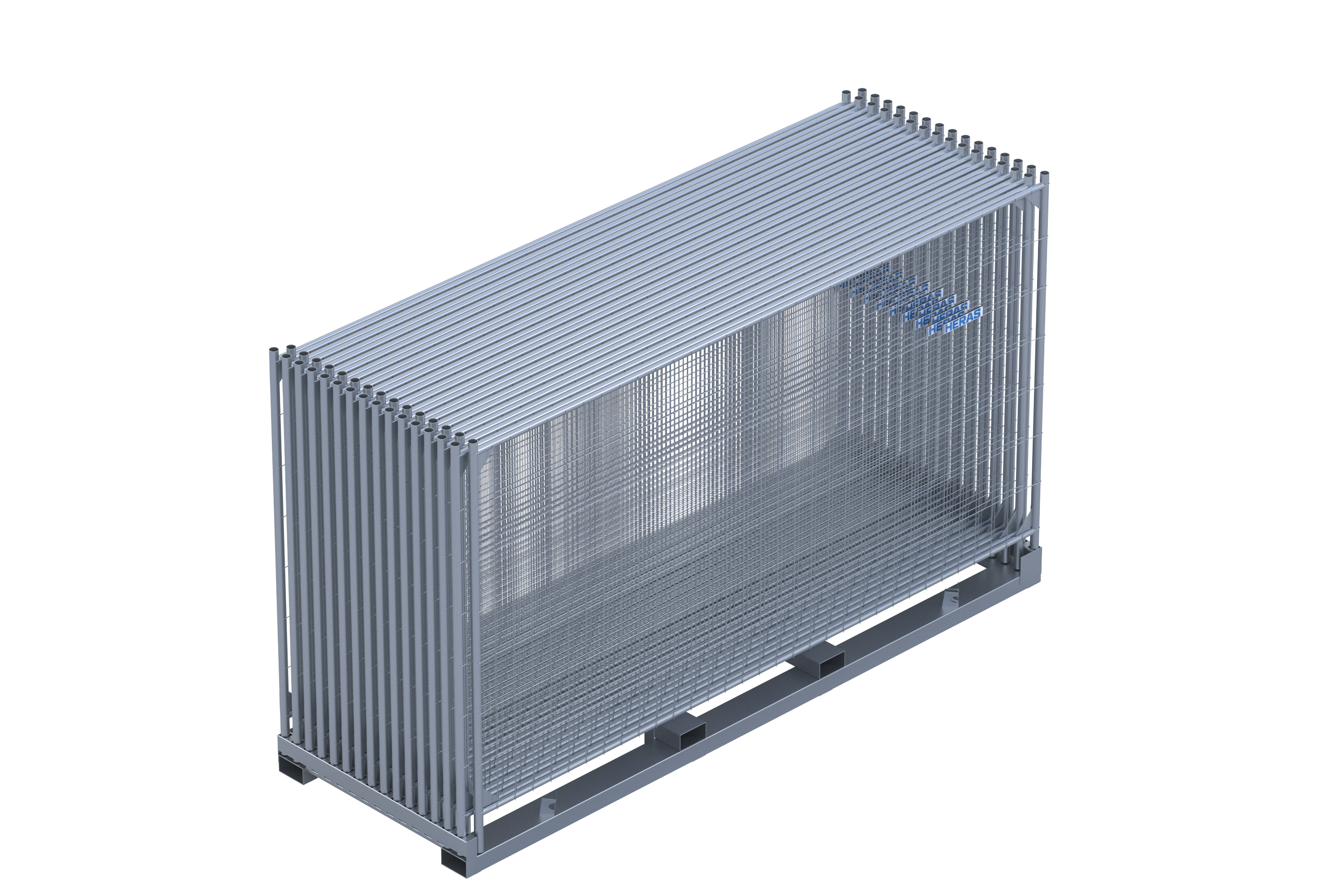 Choose this product
Transport rack-V for
30 fences
An ingenious transport system for storage and transportation, ideal for any climate