For the horizontal transport and storage of all types of Heras mobile fence
The horizontal storage makes this rack suitable for all types of 2-metre Heras temporary fencing. Heras recommends using this rack for temporary fencing with a central tube. Depending on the tube thickness of the temporary fencing, 28 to 30 temporary fencing elements will fit in each frame.
Easy in use
Max load 450 kg
Stackable
Specifications
Art.: G0106
Height: 1300 mm
Width: 3455 mm
Depth: 1985 mm
Package quantity: 1
Weight: 73 kg

"Events like the European Championship and World Cup involve millions of visitors. Those visitors come to have fun, but the organizers have a serious job to do – they must ensure safety and reduce risks."
Read testimonial
You can ask Stijn anything. He is happy to help you.
Product Manager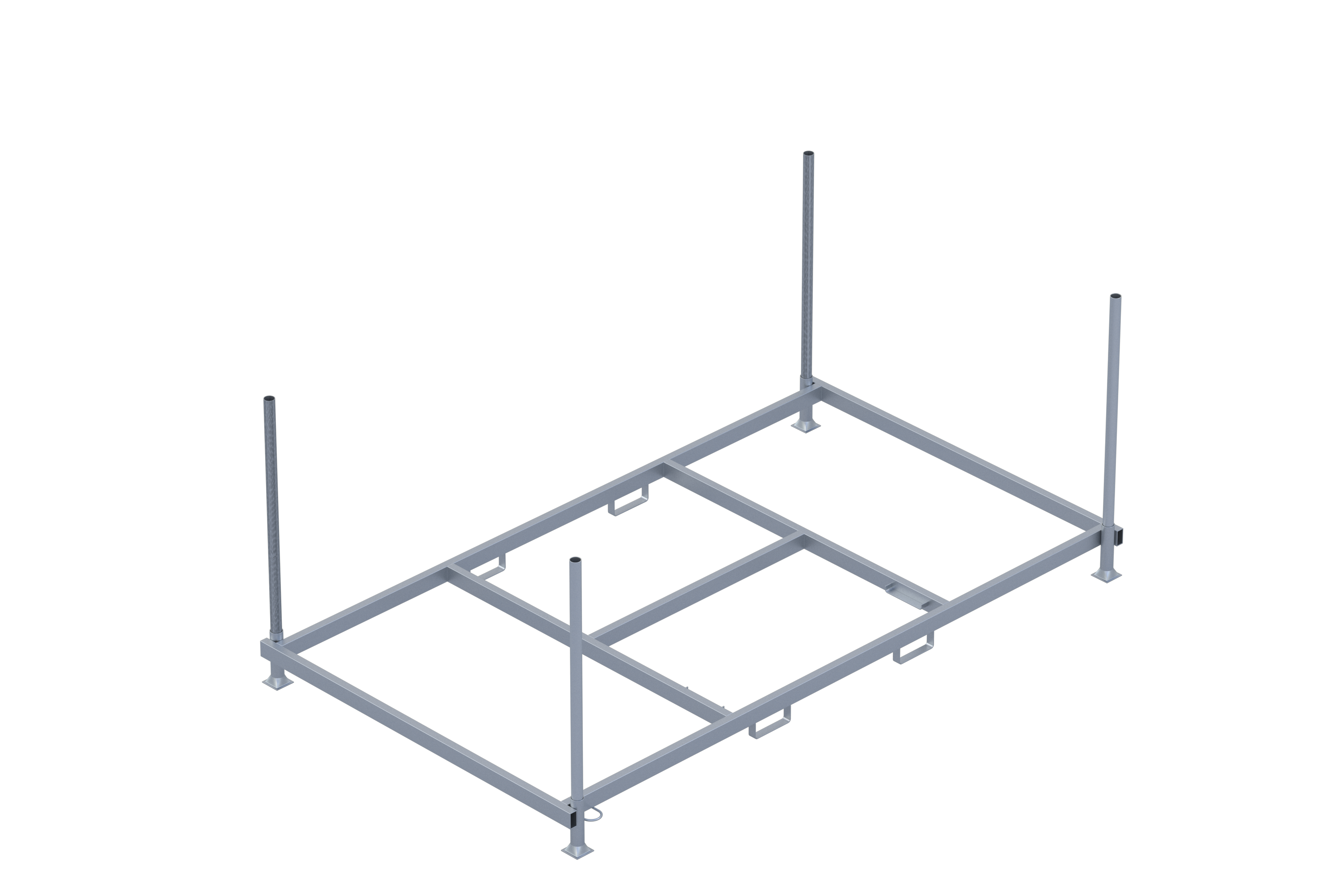 Choose this product
Transport rack-H + 4 tubes
For the horizontal transport and storage of all types of Heras temporary fencing