Storage and setting out Heras pedestrian barriers from a vehicle
This stillage from Heras lets you transport 22 19-bar pedestrian barriers easily. The pedestrian barriers can be put in place from both sides of the vehicle. This allows you to work quickly and effectively. 1 rack fits perfectly on a standard trailer.
Work quickly and effectively
Safe
Specifications
Art.: G0101
Height: 1180 mm
Width: 1825 mm
Depth: 922 mm
Package quantity: 1
Weight: 79 kg

"Events like the European Championship and World Cup involve millions of visitors. Those visitors come to have fun, but the organizers have a serious job to do – they must ensure safety and reduce risks."
Read testimonial
You can ask Stijn anything. He is happy to help you.
Product Manager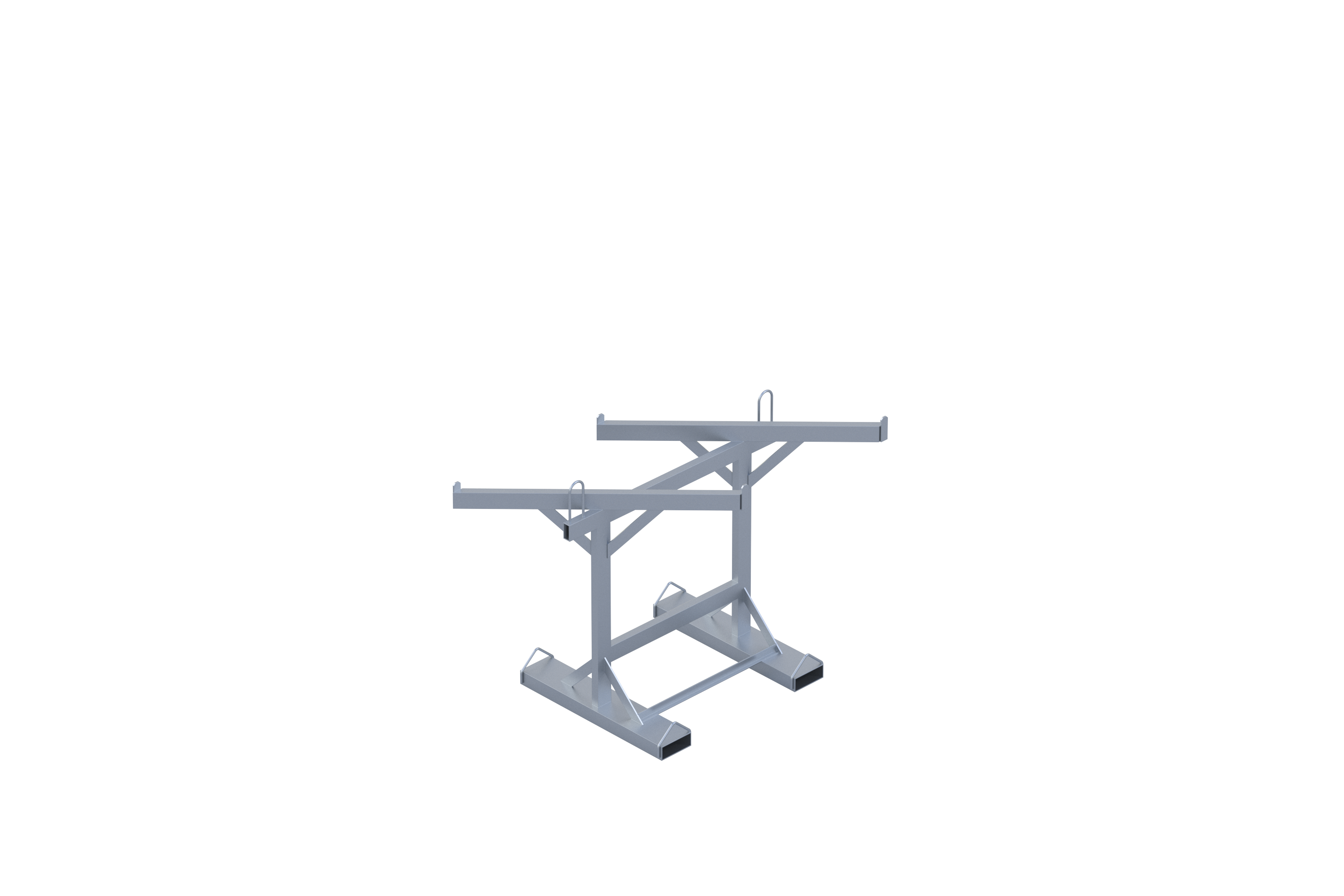 Choose this product
Transport rack for crush barriers
Storage and setting out Heras pedestrian barriers from a vehicle