Lifting a Heras mobile fence has never been easier
The Heras Fence Carrier provides a better grip on the fence for installation technicians. The smart design and position from which the Heras fencing is lifted achieves improved weight distribution. This relieves strain on the back and shoulders and gives the user a better ergonomic posture. The best inventions often excel in their simplicity. This invention was developed by our own team in collaboration with students from the Fontys University of Applied Sciences and Logistics.
Specifications
Art.: E9921
Height: 60 mm
Width: 150 mm
Depth: 100 mm
Package quantity: 36
Weight: 0.23 kg

"Events like the European Championship and World Cup involve millions of visitors. Those visitors come to have fun, but the organizers have a serious job to do – they must ensure safety and reduce risks."
Read testimonial
You can ask Stijn anything. He is happy to help you.
Product Manager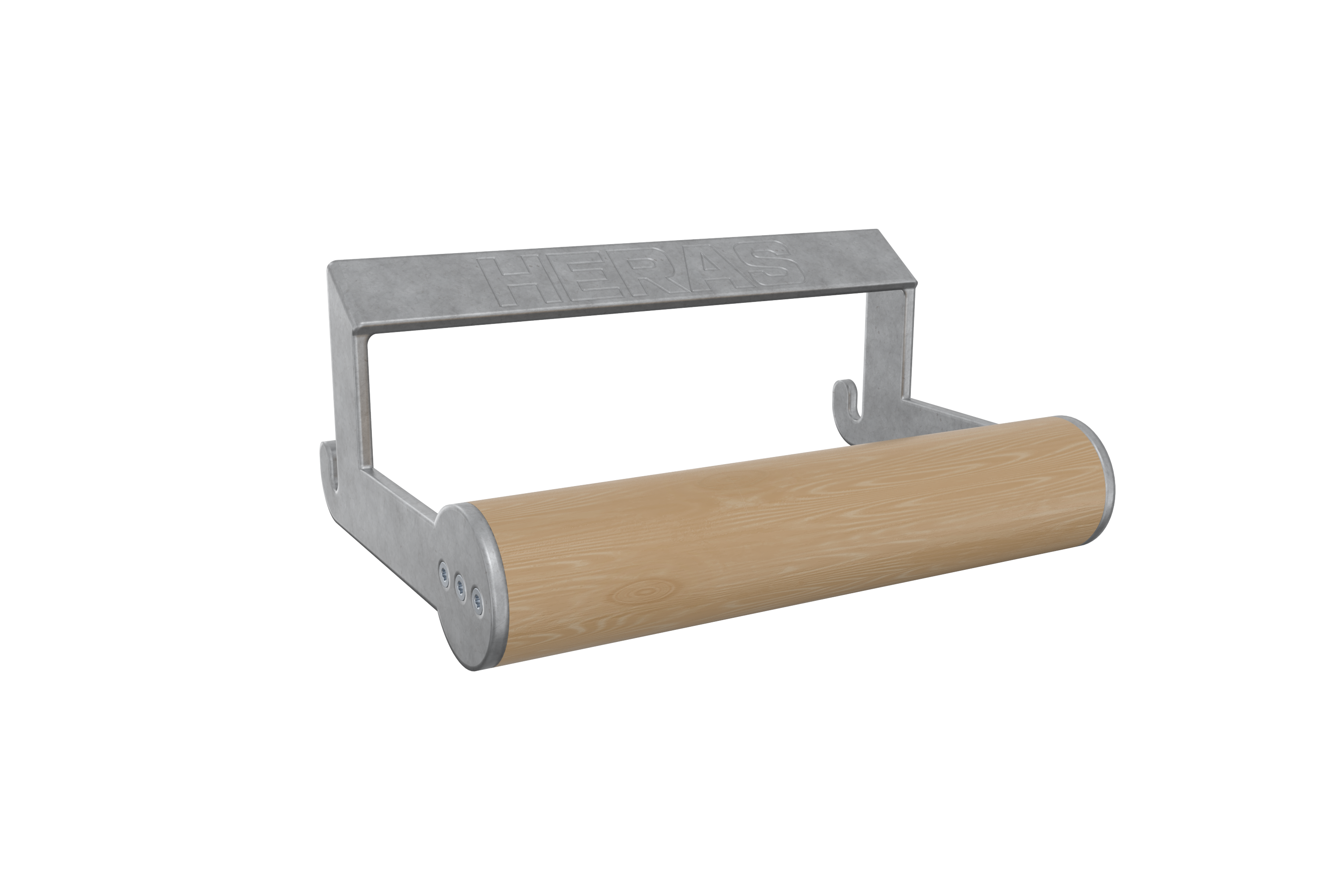 Choose this product
Fence Lifting Tool
Lifting a Heras mobile fence has never been easier