Light footing suitable for Heras mobile fences and that is simple to handle
This version is the lightest version of the standard plastic fence block. The low weight makes it possible to transport more footings at the same time. The temporary fencing footing is made from recycled plastic and weighs less than 24 kg, well below the legal lifting maximum in the European Union. This means it can be handled and put in place by 1 person.
Light weight
Easy to handle
Specifications
Art.: D0215
Height: 113 mm
Width: 770 mm
Depth: 200 mm
Package quantity: 26
Weight: 14 kg

"The Olympics are a major international event attended by millions of visitors. When so many people gather in one place, organizers must take appropriate safety measures."
Read testimonial
You can ask Yves anything. He is happy to help you.
International Account Manager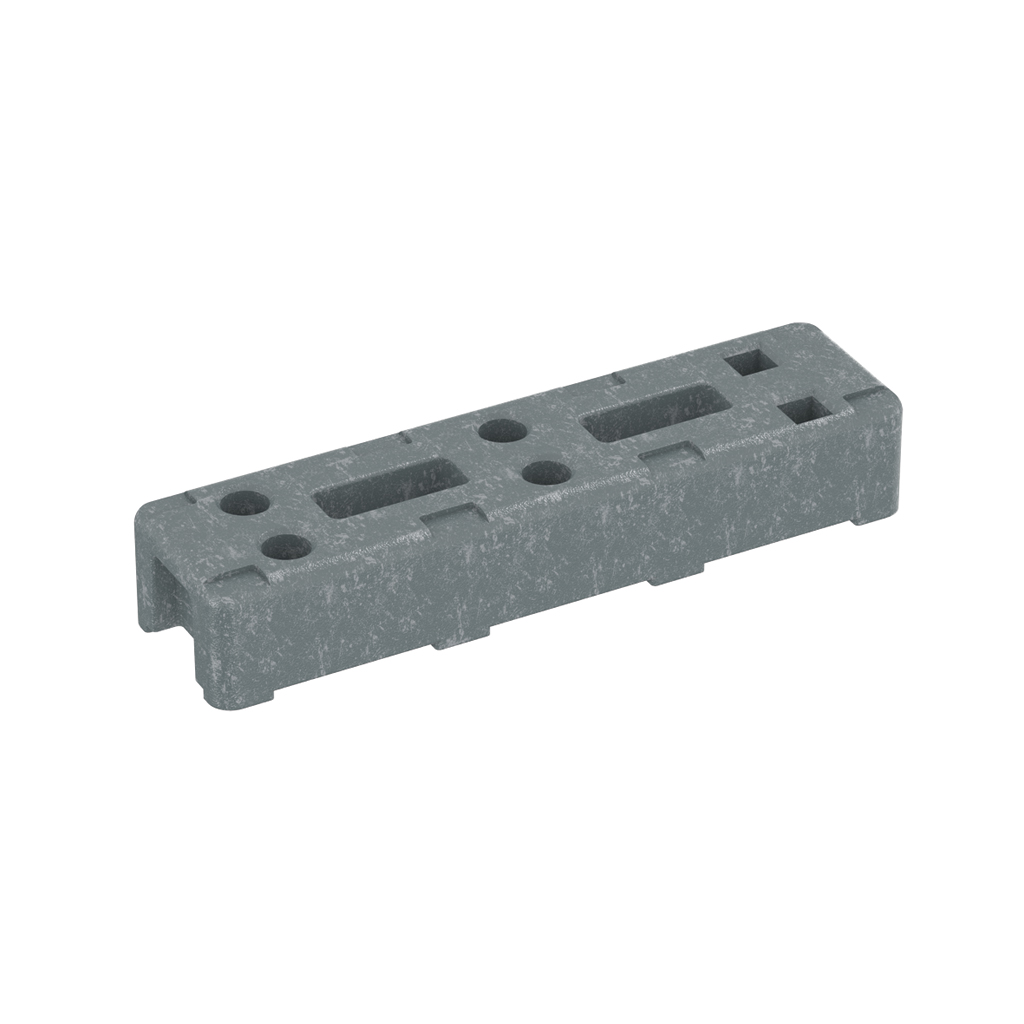 Choose this product
Recycled footing 14 kg
The lightest version of the standard plastic fence block