Recycle block
The block weighs < 24 kg, which is less than the statutory European maximum. Although these recycle blocks are 40% lighter than concrete blocks, their clever design enables you to create a very stable foundation. This block makes your work faster, more convenient and lighter.
Weight < 24 kg
Fast handling
Better working conditions
Virtually indestructible
Stays neat and representative
Wide neck gives easy stacking
Fully recyclable
Specifications
Art.: D0200
Height: 160 mm
Width: 775 mm
Depth: 258 mm
Package quantity: 20
Weight: 22 kg

"The Olympics are a major international event attended by millions of visitors. When so many people gather in one place, organizers must take appropriate safety measures."
Read testimonial
You can ask Yves anything. He is happy to help you.
International Account Manager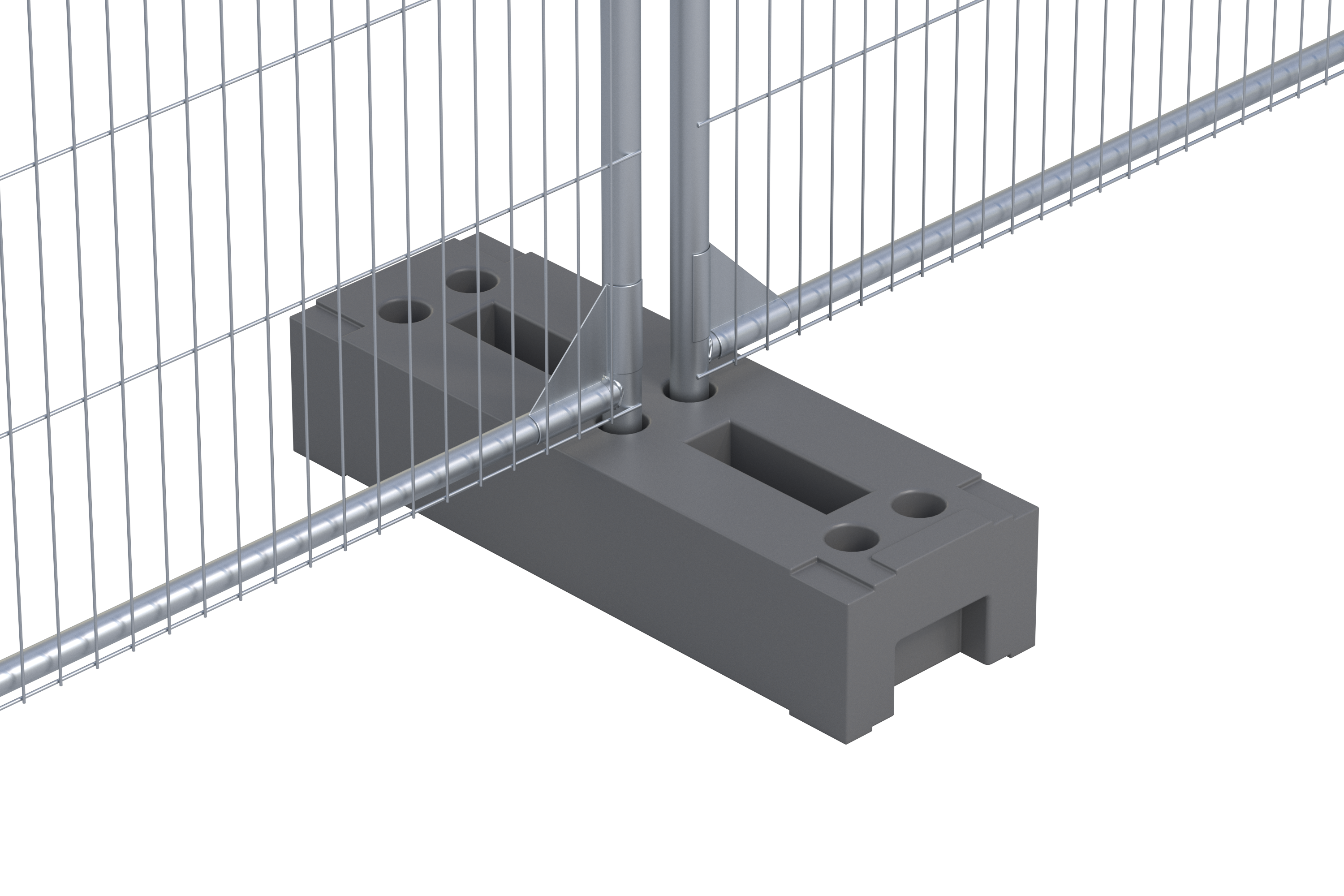 Choose this product
Recycled footing 22 kg